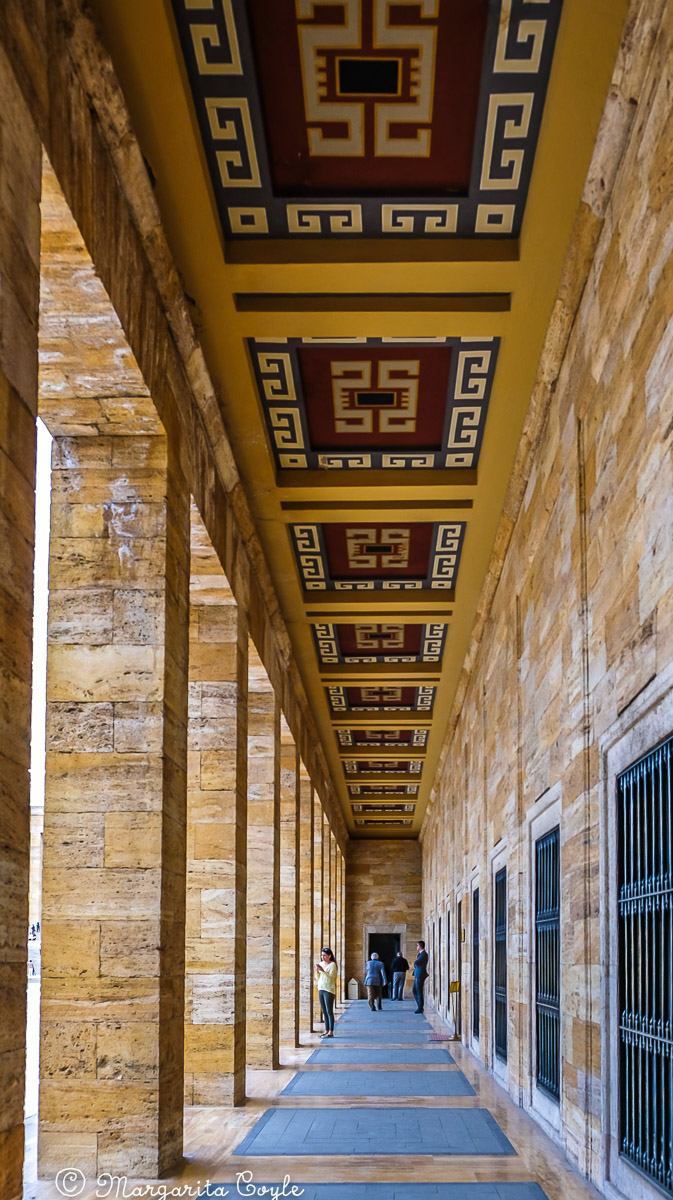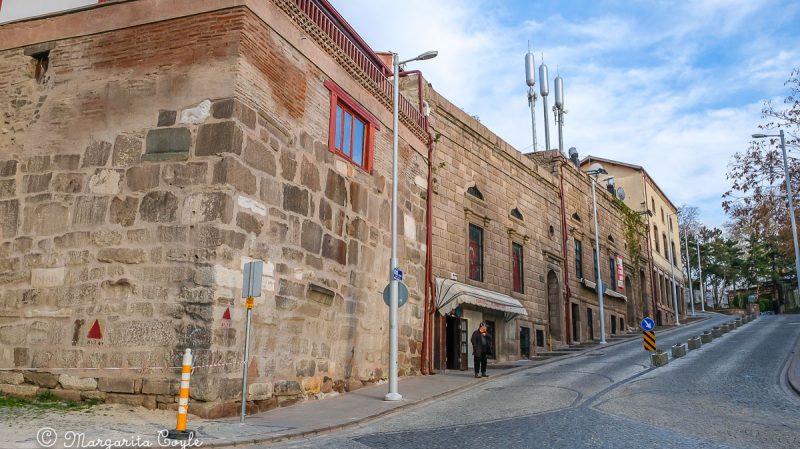 The Impressive Goreme Open Air Museum of Cappadocia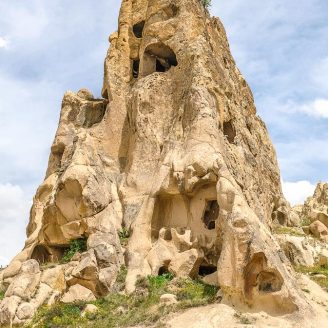 Cappadocia was in my bucket list,  and one of the attractions was the Open Air Museum of Goreme.
Standing in the centre of the region, it is a mass collection of historical monasteries and cave churches.
Within some of those churches, exist the finest one of the ancient Byzantine frescoes.
Adorning the walls and celling, they portray scenes from the Bible and the reason for their existence is when word Christianity first began to spread, most local could not read or write. Unfortunately, when the region fell under the rule of the Ottoman Empire, the cave churches were often used as
pigeon sheds, because the locals were not aware of their historical importance. It took many historians many years to carefully clean the frescoes and return to their original condition.