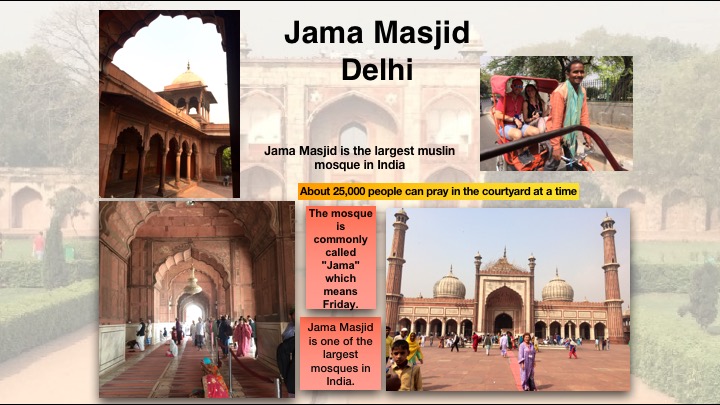 Jama Masjid is the largest muslin mosque in India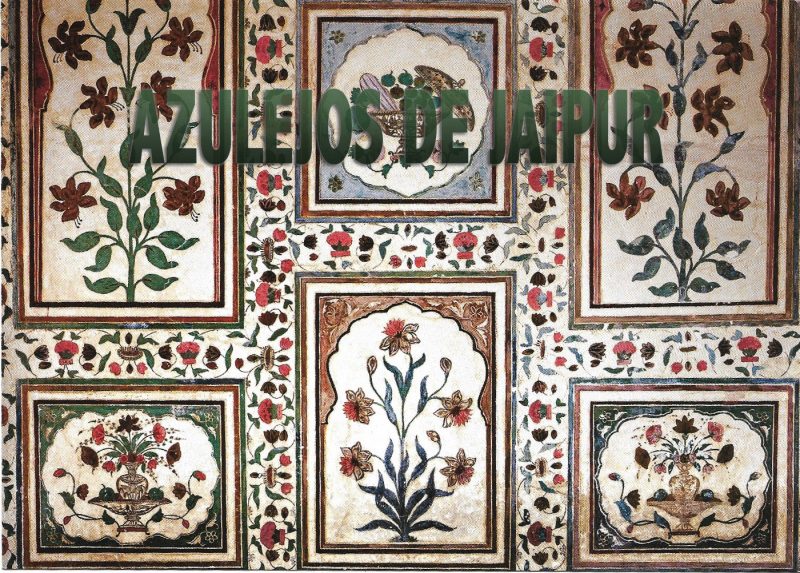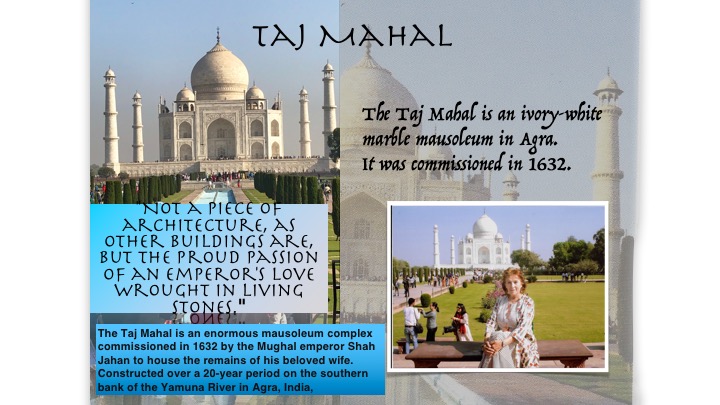 The Taj Mahal is an enormous mausoleum complex commissioned in 1632 by The Maghai empire Shah Jahan to house the remais of his beloved wife.
Constructed over a 20-year period on the southern bank of the Yamuna River in Agra, India.
Pink Palace and Jantar Mantar After the City Palace, walk to the Hawa Mahal (Wind Palace)
The Hawa Mahal  "Palace of Winds" or "Palace of the Breeze") is a palace in Jaipur, India. It is constructed of red and pink sandstone.The palace sits on the edge of the City Palace is definitely a must see on your trip to Jaipur, the architecture is amazing. This architectural feature also allowed cool air from the venturi effect (doctor breeze) to pass through, making the whole area more pleasant during the high temperatures in summer and for the women of the palace to be able to view the city without being seen. These ladies seemingly had everything, however, they were virtually trapped in the palace, having to view real life through tiny windows.
The Jantar Mantar.
The Jantar Mantar monument in Jaipur, Rajasthan is a collection of nineteen architectural astronomical instruments built by the Rajput king Sawai Jai Sing II, and completed in 1734