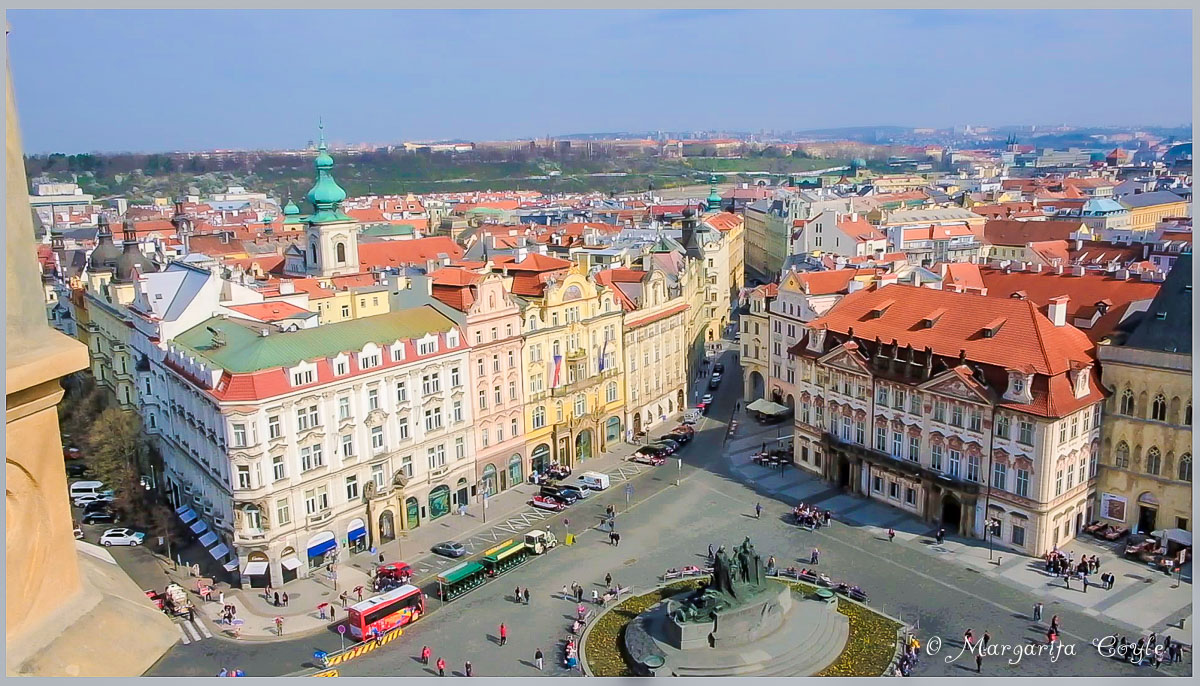 Prague I travel to Prague with my grandson, on 02/28/2019 with Lufthansa,  our tour guide was with the flag waiting for us, we get to hotel Residence Bologna in the afternoon. We have 2 days of tour with the yellow bus HOPON-HOPOFF, so as soon as we left the luggage we went...
The restaurant by the way has an excellent food I had the Dolmas (gluten free) It's a very famous in Greece mad of stuffed grapes leaves stuffed with cooked rice, onions, pine nuts, tomatoes, and steamed in extra virgin olive oil sauce. So good. I am a True...
Mosteiro dos Gerônimos Uma das 7 maravilhas de Portugal Time Out     O Mercado da Ribeira, no Cais do Sodré,  O Time Out, uma praça de alimentação administrada pelo seu homônimo, Time Out Lisboa Magazine.  O espaço gastronómico com varios restaurantes nos quiosques, entre os quais: Sea Me,...
Jama Masjid is the largest muslin mosque in India  The Taj Mahal is an enormous mausoleum complex commissioned in 1632 by The Maghai empire Shah Jahan to house the remais of his beloved wife. Constructed over a 20-year period on the southern bank of the Yamuna River in Agra,...