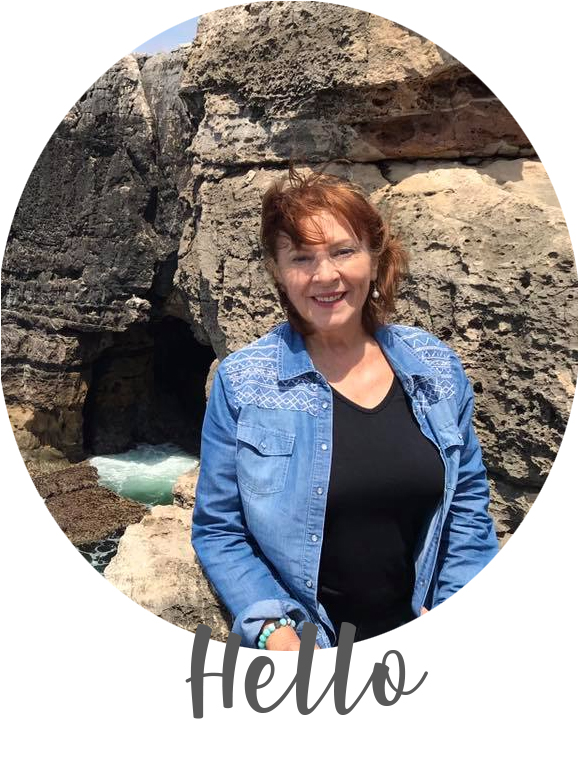 My name is Margarita Coyle.  I'm from Brazil but I lived in Italy for more than a decade. Now I have lived in the USA for almost 2 decades. I created this blog to post my pictures and talk about my trips.
I love photography I think the beauty of nature, especially the fall season with it's stunning autumnal colors and wonderful misty mornings, is one of the best times to get outside with your camera.
We can, trough pictures, almost feel the taste of a restaurant's delicious food. In a simple coffeeshop we can smell the aroma of the brew.
I hope you enjoy my page and my pictures.  I recently went to India and met local residents I heard fantastic stories about India.  I'll share with you all my adventures around the world. I'm  excited to do this.  I'm going to China later this month I will share pictures and fantastic and funny stories. Please feel free and comfortable to leave a comment. It's very important for the improvement of this page.
Sincerely. 
Margarita